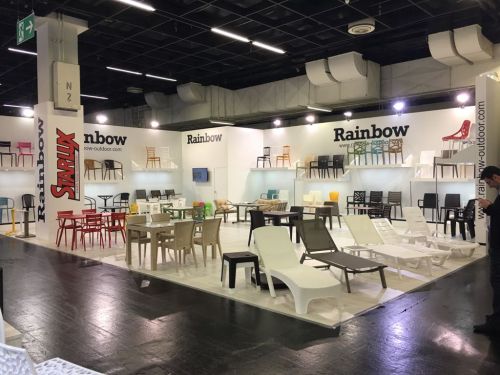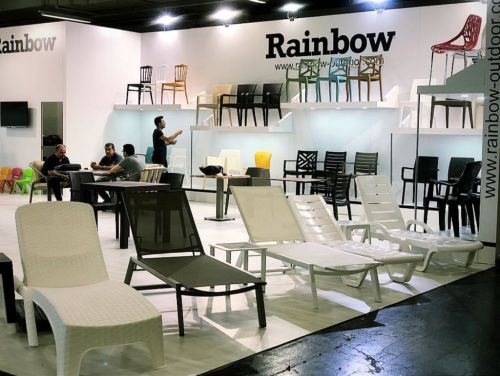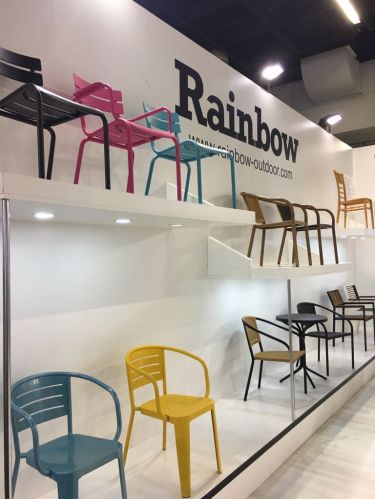 The largest garden fair in the world.
Experience the garden in all its diversity: This is the possible at spoga+gafa better than in any other place in the world! Over 2,000 exhibitors show everything new, all technical innovations, the fresh designs and trends that are impressing worldwide – everything at a glance and in one location!
For example, the Outdoor Furniture Trend Show will be taking place for the first time this year: Here, selected industry experts from the design, trade, high school and trend research sections will demonstrate the design innovations and concepts from spoga+gafa exhibtors which will determine the coming garden season. Also for the first time this year: the icons of spoga+gafa .
And also the Smart Gardening World and the IVG Power Place Akku will take a unique look at the future. Finally, plants and their assistants are the focus of the IVG Power Place Green
Experience the garden in all its diversity! Let yourself be impressed and inspired for the coming season by the exciting, fresh ideas of the complete garden industry – and discover the garden of the future live at spoga+gafa 2018!